MISSIONS OF
AL SAIF LAW FIRM
Participate in providing the best legal and Sharia'h services that meet all categories of the community.

Develop and build a high standardof legal assembly, with top-level capabilities, to serve the legal matters locally and internationally

Participate in establishing a clear understanding on foreign investment, locally and internationally, locating alternatives and proper opportunities toenrich the advisory services and assist clients.

Exert its best effort to establish the pillars that support the law profession and enlighten the community on its importance in protecting individuals' and groups' interestsgranted by the laws through providing a distinctive Sharia'h and legal services in accordance with the best global and international criteria.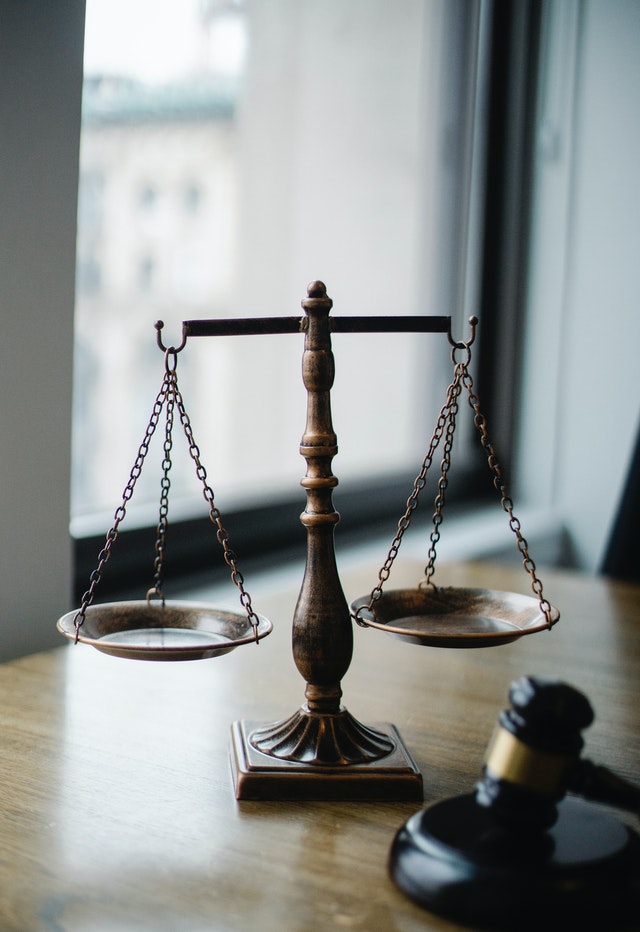 CONSULTATIONS & LEGAL
In light of the wide spreading, ease and rapid transfer of information, the genuine need to know rights and obligations, and the legal stance about any intended project, this Department has undertakento provide legal and advisory consultation services
CONTRACTS & AGREEMENTS
This Department is engaged in drafting all contracts and agreements of all types (civil, commercial and administrative), whether with individuals or companies at domestic and international level, including reviewing, negotiating its terms and conditions
NOTARIZATION
Notarization covers most of the business activities needed by individuals and corporate bodies, such as and not limited to, drawing up and attesting documents of different types, power of attorneys, affidavits, partnerships, sale and waivers.
LITIGATION'S AFFAIRS
Litigation's Affairs Department engages in dealing with various lawsuits before all courts of law;administrative, commercial, criminal Circles, sub commissions, and judicial authorities of all levels and competency.